Sue Stabler -
Hypnotherapy, Counselling, Psychotherapy & TFT

DH, DC, TFT-Alg.
Hypnotherapy

, Counselling, Psychotherapy & TFT treatments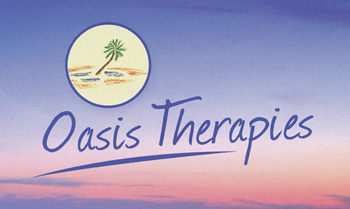 Sue Stabler is a fully qualified hypnotherapist, counsellor, psychotherapist and Thought Field Therapist (TFT) who recognises the importance of continual personal development and training. A free, no obligation, initial consultation enables us to rapport build, giving individual, tailor-made treatments.
Hypnotherapy is a naturally relaxed state of mind, similar to day dreaming. Nobody can be hypnotised against their will and as your subconscious is there for your protection 24 hours a day, you are always in control. Hypnotherapy can help clients with issues
stop smoking
weight control
phobias
trauma
anxieties
confidence & self esteem
pain relief
side effects of cancer
sports performance.
Counselling can help with
grief and loss
relationship issues
childhood abuse
post traumatic stress disorder
and many more.
There are occasions when it is beneficial to work using counselling and hypnotherapy.
Thought Field Therapy is tapping along the body's meridian points using algorithms, to treat
trauma,
phobias,
stress,
addictions
to name a few.
This treatment can produce lasting results after only one session.
Contact

Me

Sue Stabler, DH, DC, TFT-Alg
M: 07962 133 524
T: 01202 825735
Click Here to Email Me
The Cottage
5A Friday's Cross Mews
Christchurch Road
Ringwood
Hampshire
BH24 1DG
Our

Practitioners